Finger Licking Pizza Tour 11.06.22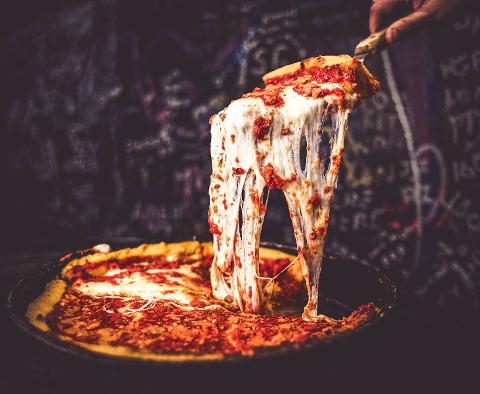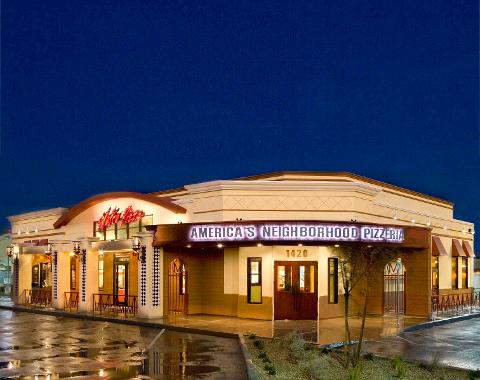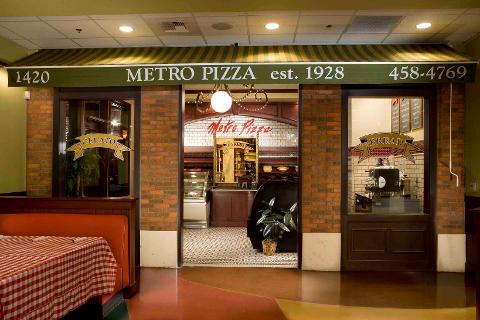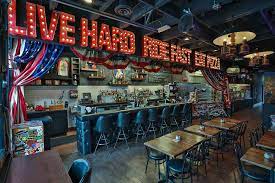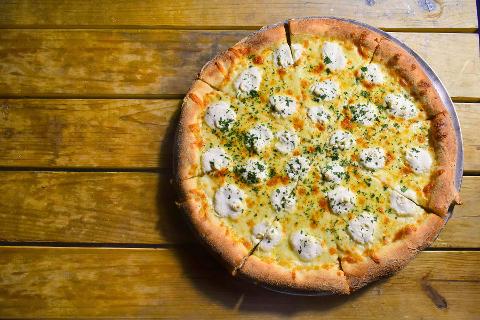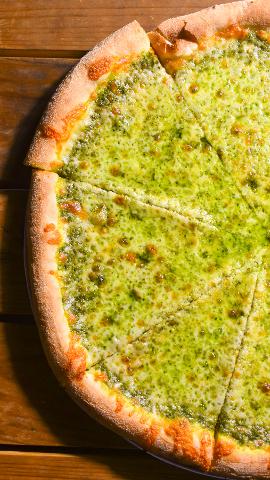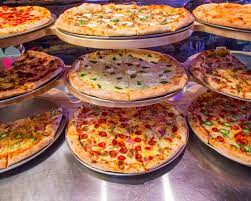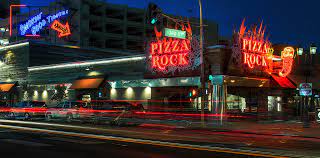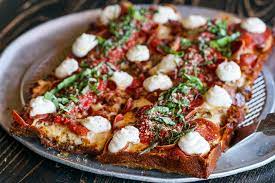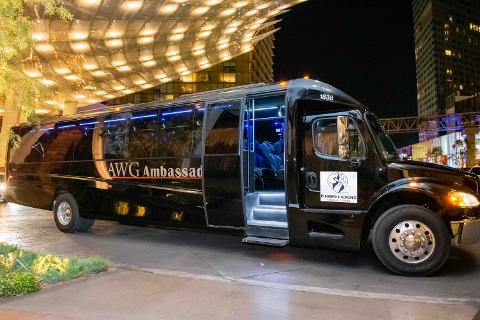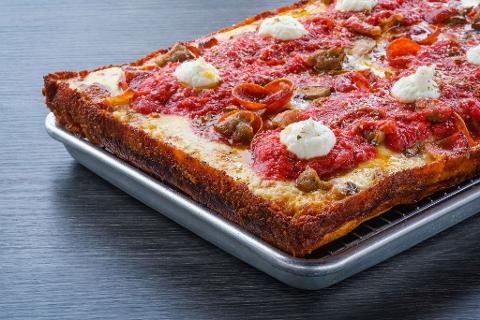 Duration: 3 Hours (approx.)
Location: Las Vegas, NV
Product code: PFLFT
Start Time: 5:00 p.m.
Duration: 3 hours
Pizzerias: Metro Pizza, Evel Pie, Pizza Rock
Beverage: Includes (1) pre-selected local beer at each stop.
Transportation: Includes transportation between every stop and back to starting location.
Includes : Gratuities and Highlight Video after event.
Description: Pizza connoisseurs won't want to miss a preeminent pizza tour de force on Sunday, Nov. 6, when Finger Licking Foodie Tours hosts a unique guided excursion to three of Las Vegas' top pizzerias in one thoroughly fun and filling evening.

Vegas' acclaimed culinary tour operator will escort guests to savor not one, but two different pies, as well as a local craft beer, at each stop. What's more, each guest will get the hands-on opportunity to stretch the perfect pizza crust from a ball of dough, as well as take part in an enlightening taste test of a variety of pizza sauces to discern their differences first hand.
Guests will dine at Metro Pizza, Evel Pie, and Pizza Rock, bypassing the usual lines to be seated immediately with VIP service.
The 3-hour tour, which begins at 5 p.m., is a one-of-a-kind experience that is limited to the first 35 registered guests. Price is $125 per person, which includes all gratuities, plus shuttle transportation, and the gift of a highlight video afterward.
The tour begins at Metro Pizza, a family-owned business since 1928 that has consistently won honors for "Best Pizza in Las Vegas'' from a myriad of media. Get ready to sink your teeth into the "Sicilian Cup & Char Pepperoni,'' a Sicilian pan pizza loaded with mozzarella and slow-simmered tomato sauce, as well as Romano cheese; and the "NY Red Sauce on Top,'' the classic cheese pizza laden with thick slices of mozzarella and Italian tomato sauce.
Then, put your hands to work as Chef-Owner John Arena teaches how to stretch and form the perfect pizza crust from your own dough ball.
Next, it's on to the colorful Evel Pie, which as the name implies, is operated in partnership with Evel Knievel's estate and son, Kelly. The legendary daredevil stunt performer is immortalized here with the world's most extensive collection of Knievel memorabilia, including motorcycles, statues, and even an Evel Knievel pinball machine.
Get ready to enjoy some righteous pies with tongue-in-cheek names, including the "Gang Green'' (basil pesto and mozzarella), "Goblin Sausage" (Evel's tomato sauce, mozzarella, pepperoni, ham, Italian sausage, and bacon), and the bonus "The Barry White'' (a smooth mix of mozzarella, Pecorino, and ricotta).
The last stop is Pizza Rock, the brainchild of San Francisco pizza impresario Tony Gemignani, a 13-time World Pizza Champion; Pizza Rock has been voted # 1 in Las Vegas many times as well as one of the top Pizzas in the United States by USA today.
Top-notch pizza come in a variety of styles with an electric, energetic vibe. Enjoy the "Chicago-Land Cracker Thin/Tavern-Style,'' a crisp crust made with Chicago's famed pizza flour known as Ceresota, slathered with tomato sauce, Grande mozzarella, provolone, white cheddar cheese, Rosa Grande natural case thick cup n char pepperoni, red onion, Fontanini sausage, peppadew peppers, agave garlic, ricotta, basil, romano, oregano, and garlic infused Corto olive oil. Then, take a taste of "Detroit Motorhead,'' a classic Detroit-style pizza baked in a blue steel pan to develop craveable crunchy corners. This pizza gets finished with Rosa Grande natural case thick cup n char pepperoni, thin cup n char Hormel pepperoni, Mushroom, applewood smoked bacon, Fontanini bulk sausage, Grande mozzarella, Wisconsin brick and white cheddar cheese, tomato sauce, Polli-O ricotta cheese, basil, romano, oregano, and garlic infused Corto Olive Oil.